20years Experiance !
Tax service
Expert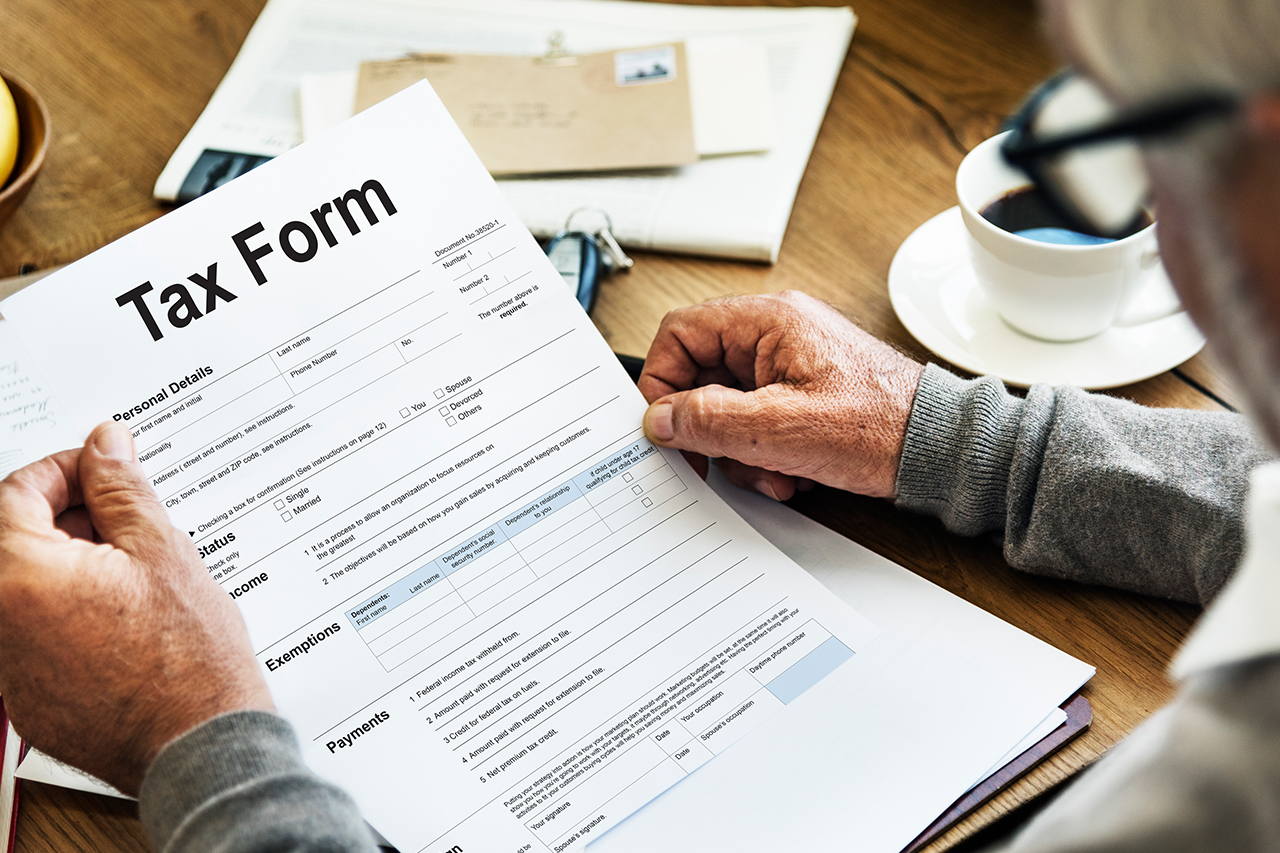 Taxes Services Personal and Business
Free Estimates
Electronic File
Previous Year Fix
New Itin
Itin Renewals
Amendments 1040X
Tax Problems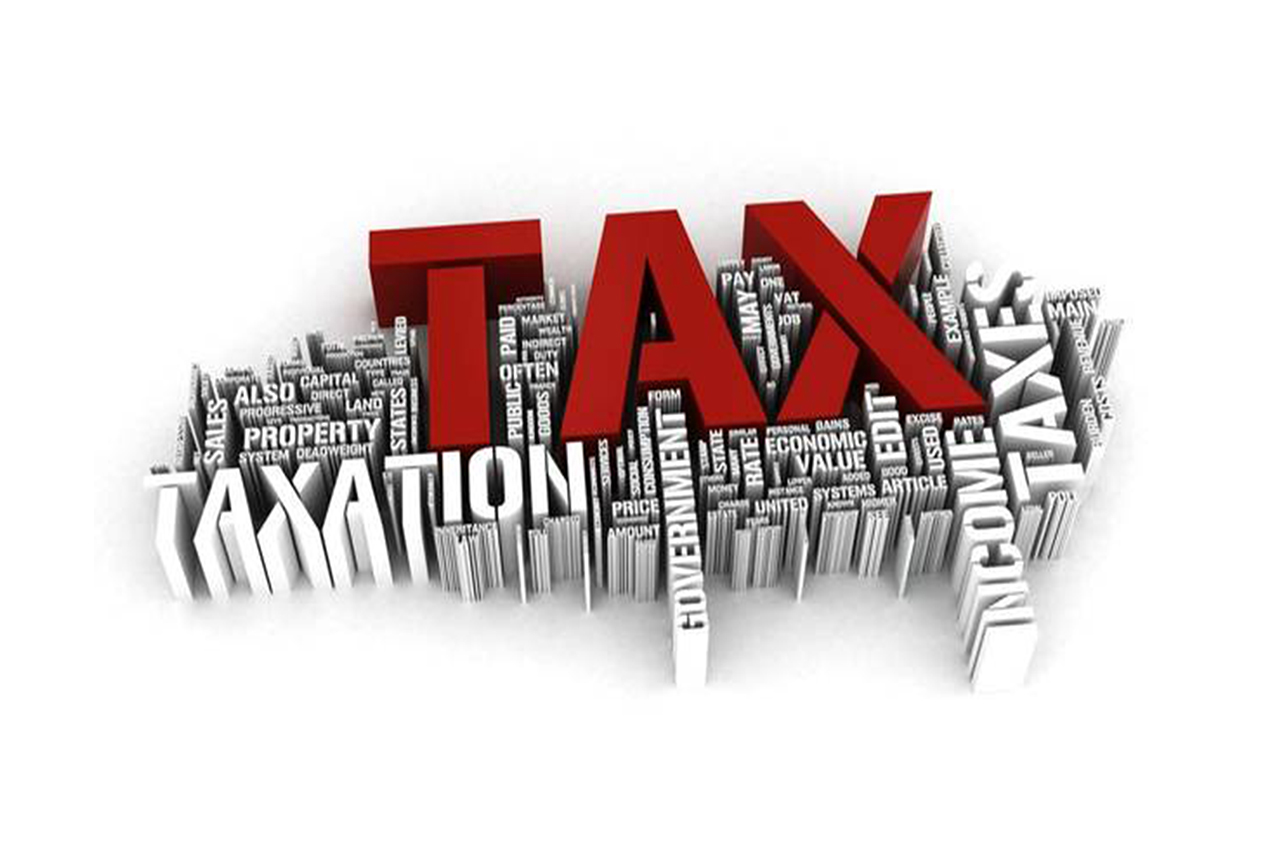 Certificate Of Accuracy Service
Form W-7 (COA) is a "Certificate of Accuracy" prepared by an ITIN Certifying Acceptance Agent (CAA) and attached to each Form W-7 (Application for IRS Individual Taxpayer Identification Number) that is submitted to IRS. It contains the following information.
• The name of the designated authorized representative of the CAA who is completing the Certificate of Accuracy (COA).
• The legal name of the business.
• The Employers Identification Number (EIN) and office code of the CAA.
• The date that the Acceptance Agent Agreement was approved.
• The name of the ITIN Applicant.
• The type(s) of supporting documentation reviewed by the CAA to prove the ITIN applicant's "identity" and "foreign status".
• A statement by the CAA that they have verified to the best of their knowledge, the authenticity, accuracy and completeness of the documentation they reviewed.
• The signature of the individual who has prepared the COA and the date that it was signed.
You wanna see us ?
Book your Appointment Today !